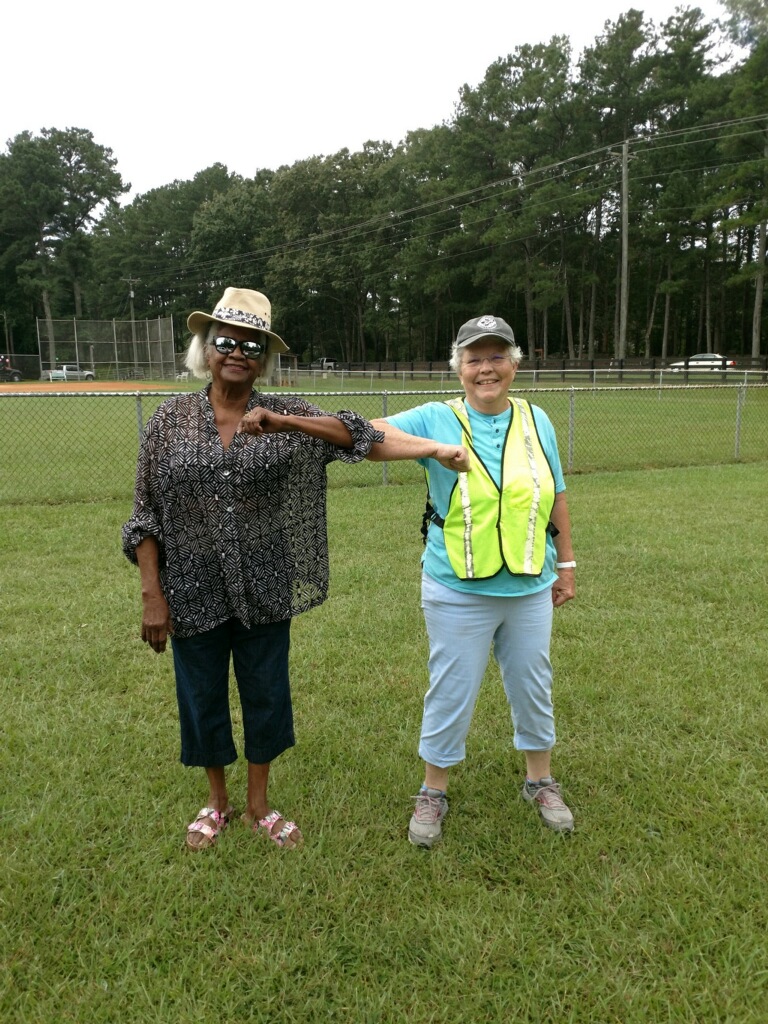 Neighbors Helping Neighbors
Community Brickworks is a 501c3 non profit organization. We support the needs of the residents of Chattahoochee Hills and our surrounding communities.
Our Mission
We believe that every resident has their own "bricks" that build a foundation for a successful life. Our goal is to help individuals and families reinforce, complete, or fill in the bricks that are missing due to circumstances beyond their control. By helping neighbors build a strong foundation, we enhance the lives of all in our community.
Our services
A safe place for families to explore the wonders of the written word.
Providing groceries for Chatt Hills families in need.
Once a year financial aid for families in need.